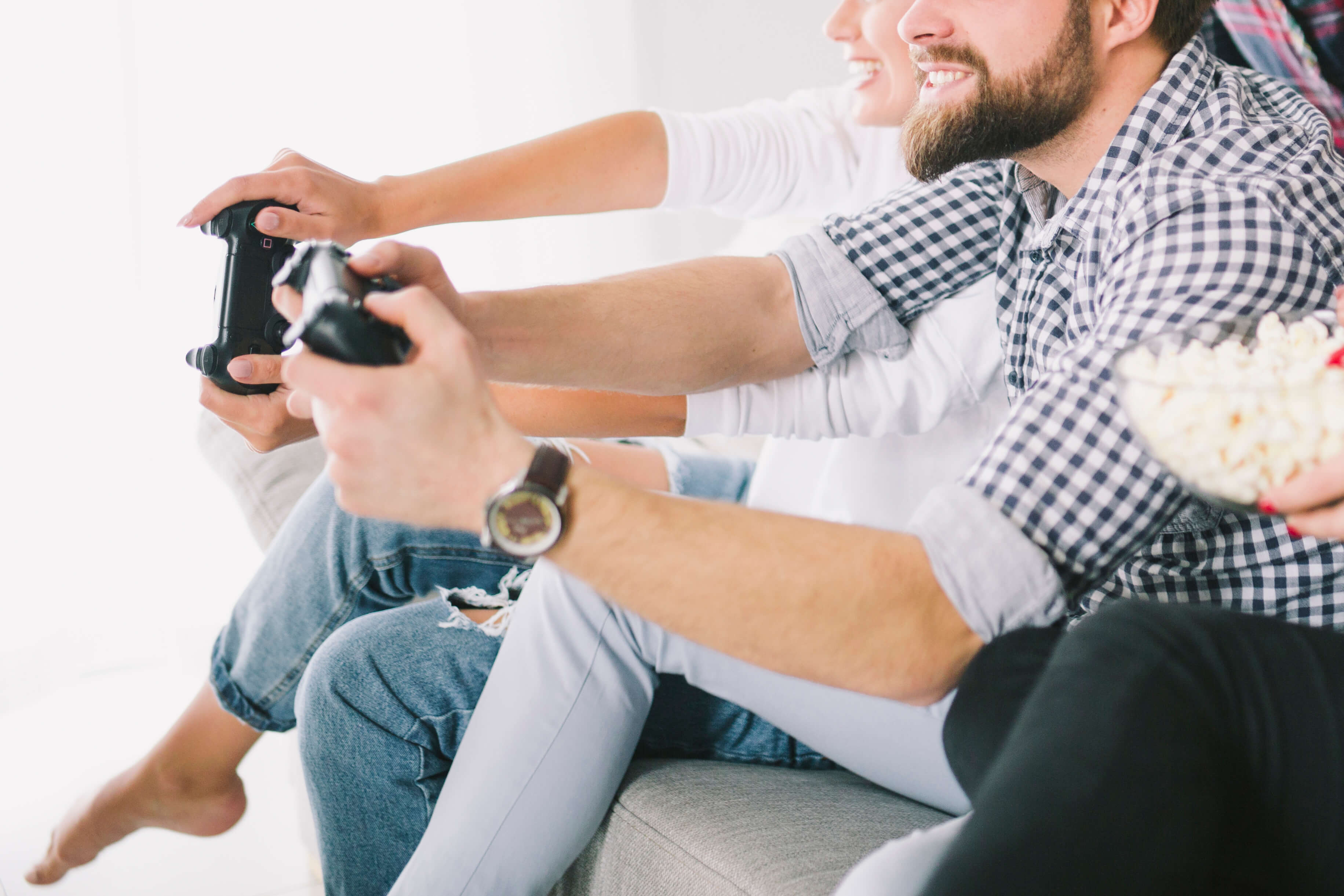 WHO WE ARE

DISCOVER
games, news, and communities
PLAY
with friends and fans
SHARE
your content and experiences, and ultimately
BE REWARDED
Incorporated in 2017, Leet Entertainment strives to provide an unique gaming experience via our flagship platform "MATCHROOM". We are currently operating a content portal at www.matchroom.net while the platform is undergoing development.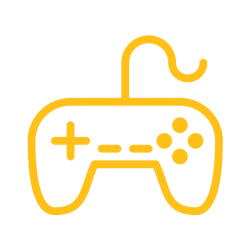 GAMES
Connecting gamers to a wide variety of genres on multiple platforms with a particular focus on local/indie production.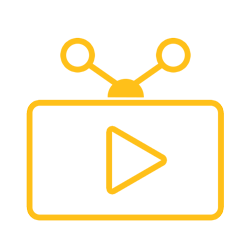 LIVESTREAMS
Allowing users to stream and earn from Virtual Gifts, emphasizing on featuring local/amateur talent.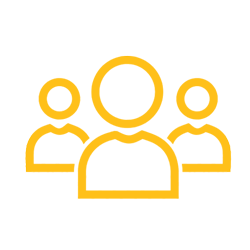 COMMUNITIES
Engaging communities on a grassroots level to leverage on typically unseen content.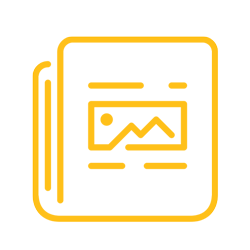 NEWS
Providing users with the latest information pertaining to games, events, talents, and more.
CHECK OUT OUR
LATEST NEWS
Mission
To inform, entertain, and build communities within the gaming and digital entertainment sphere. Ultimately culminating towards a centralized gaming hub as the preeminent digital destination for all things gaming.
Vision
To engage stakeholders at a grassroots level, uplifting the industry by championing local content and talent. Elevating discoverability and sustainability through localisation of payment gateways and infrastructure to deliver the ultimate gaming experience
WE ARE GAMERS TOO!
Meet Our Team
As a team, we are deeply passionate about our company and the work that we do. Our team is made up of individuals with wide and extensive experiences in games-publishing, social entertainment, as well as mobile apps development.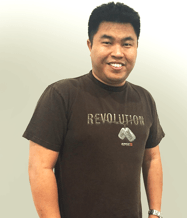 Keith Long "Warlord"
Co-founder and CEO
More than 15 years experience in senior management positions within the gaming industry

Specialising in games distribution and publishing

eGames Global, Asiasoft, and Migme

Educated in Curtin University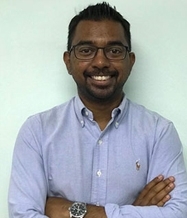 Ganesha "The Wizard"
CTO
More than 10 years experience in software development

Specialising in wholesale and enterprise telecommunications

Vast experience working in geographically diverse teams

Educated in Coventry University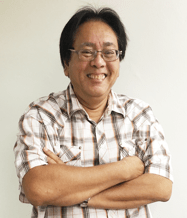 Kamal Hamidon "Oracle"
CFO
More than 10 years experience in international banking

Specialising in FOREX trading, fund-raising, and investor relations

HSBC, Citibank, and Standard Chartered
OUR CONTACT

Get in touch with us
Feel free to contact us. A business has to be involving, it has to be fun, and it has to exercise your creative instincts. Start where you are. Use what you have. Do what you can.
HONG KONG HQ
Leet Entertainment Group Limited (2395232)
RM702, 7th Floor, Hung Kei Mansion, 5-8, Queen Victoria Street, Central Hong Kong.
OPERATION CENTER
Leet Entertainment Sdn. Bhd.
502, 5th Floor, Menara Mutiara Majestic, 15, Jalan Othman 46000 Petaling Jaya, Selangor, Malaysia.